It's time to ditch the cat tree.
Say hello to something good to look at, useful and pleasing to your favorite pet.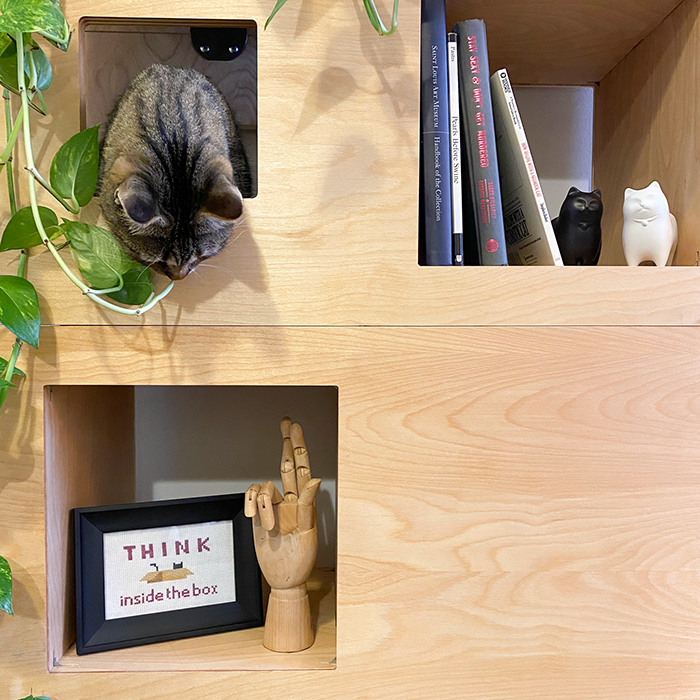 Say goodbye to cheap materials
We're done with melamine, particle board, cheap screws and plastic inserts. Instead we choose sustainable materials that last.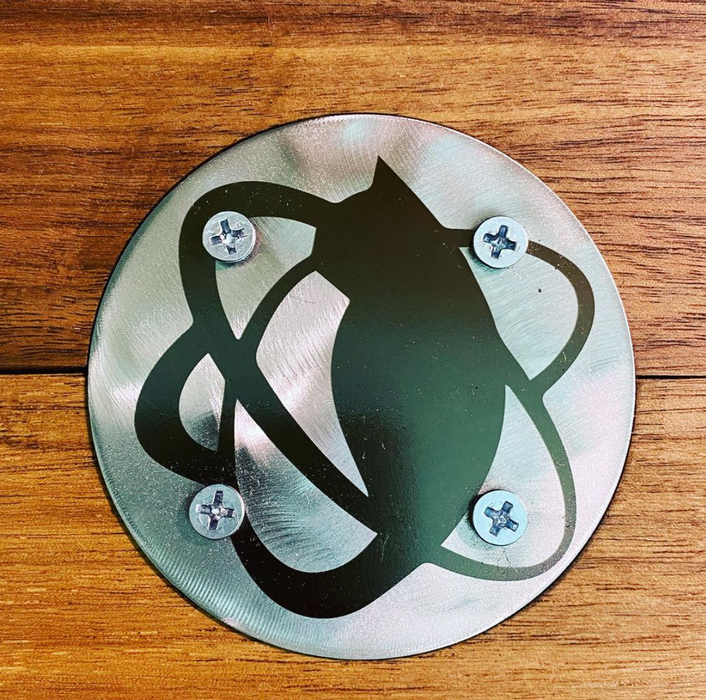 And make your kitty really happy
The cat case is a perch, a place to climb, hide, nibble on a treat and have a nap.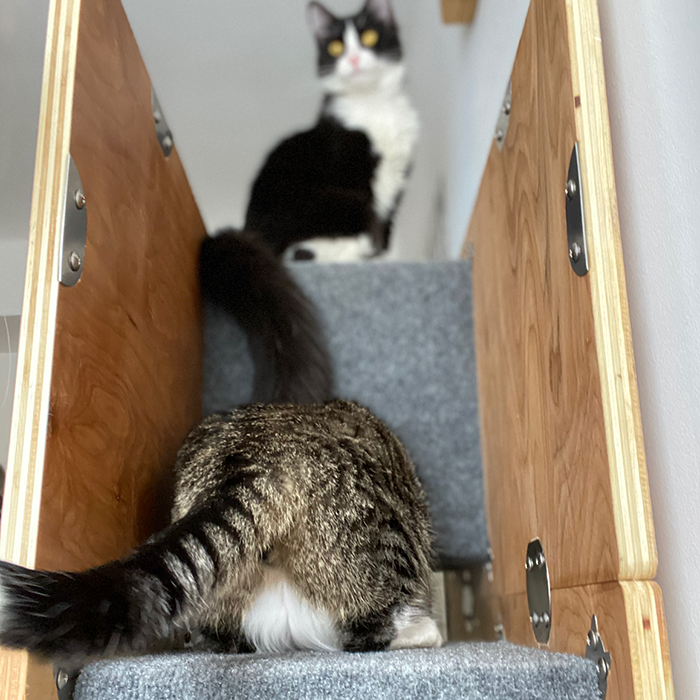 The All New Cat Case
Resized, redesigned and better than ever.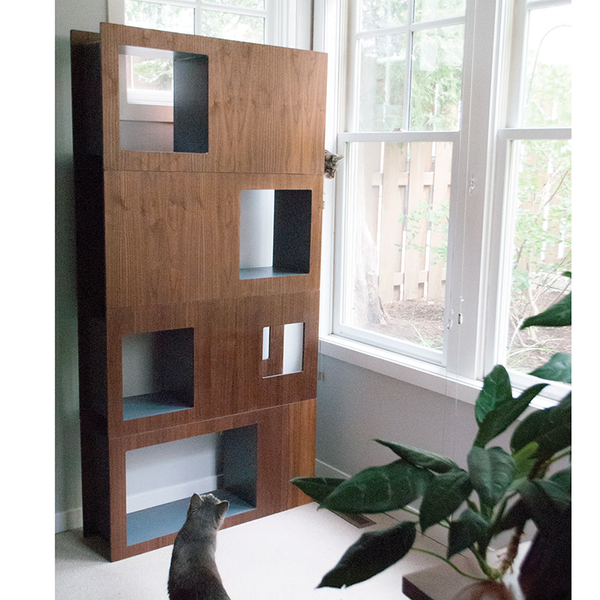 Modern Design

Clean lines are complimented by your choice of birch or walnut veneered wood.

Just Right Size

Just under 6' tall, the cat case provides the perfect perch and nap pad.

Built for play

Sturdy and proportioned for small to large cats, it't the perfect vertical playground.

Easy to Assemble

We redesigned every nut and bolt of the Cat Case, so with only a few twists and turns, you're fully assembled.
Purrfect for Pets and People
At Cat Matter we focus on bringing pets and people closer. Our shelving and furniture units are designed to provide the exercise, privacy and height your cat needs, while ensuring your home stays organized and stylish.